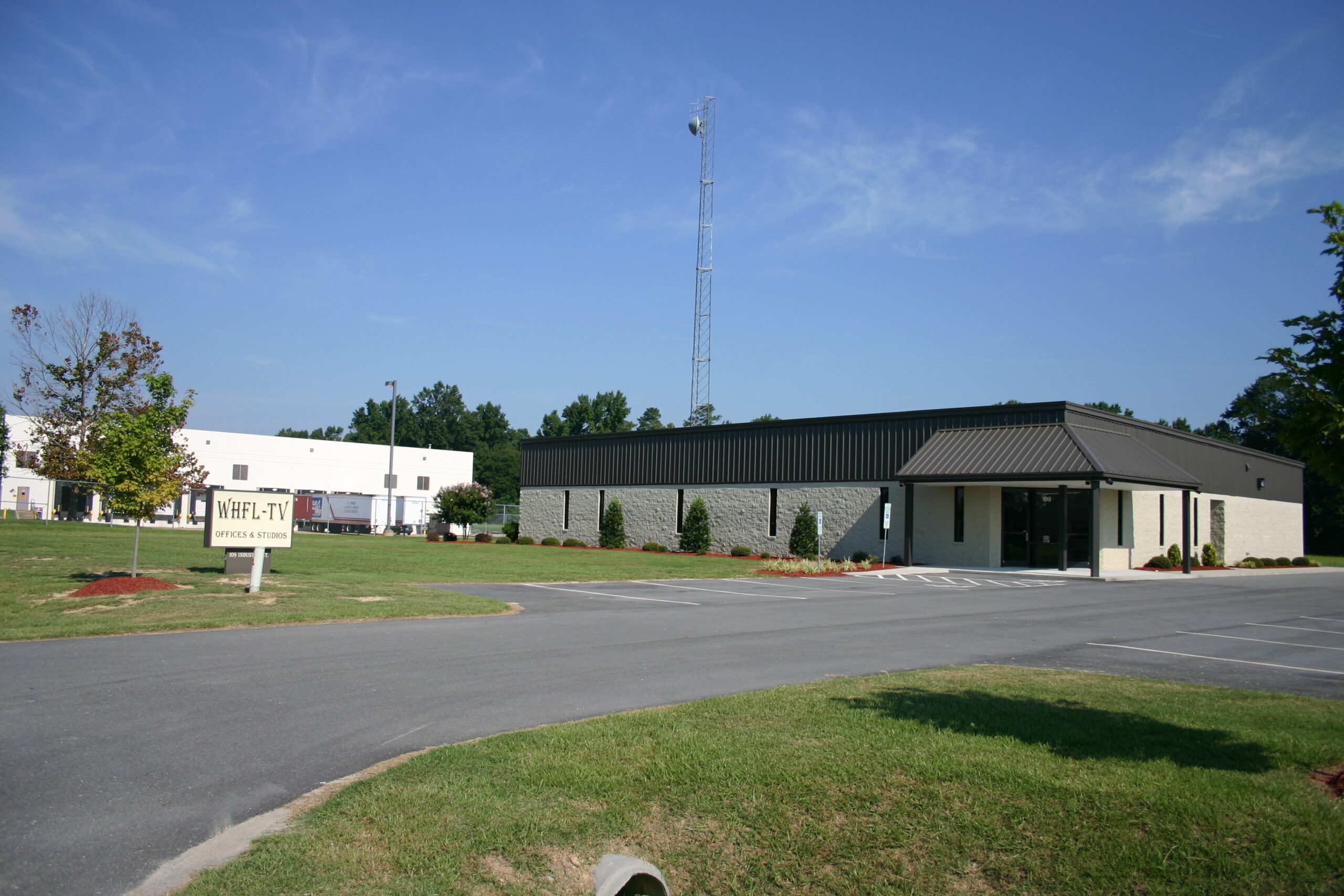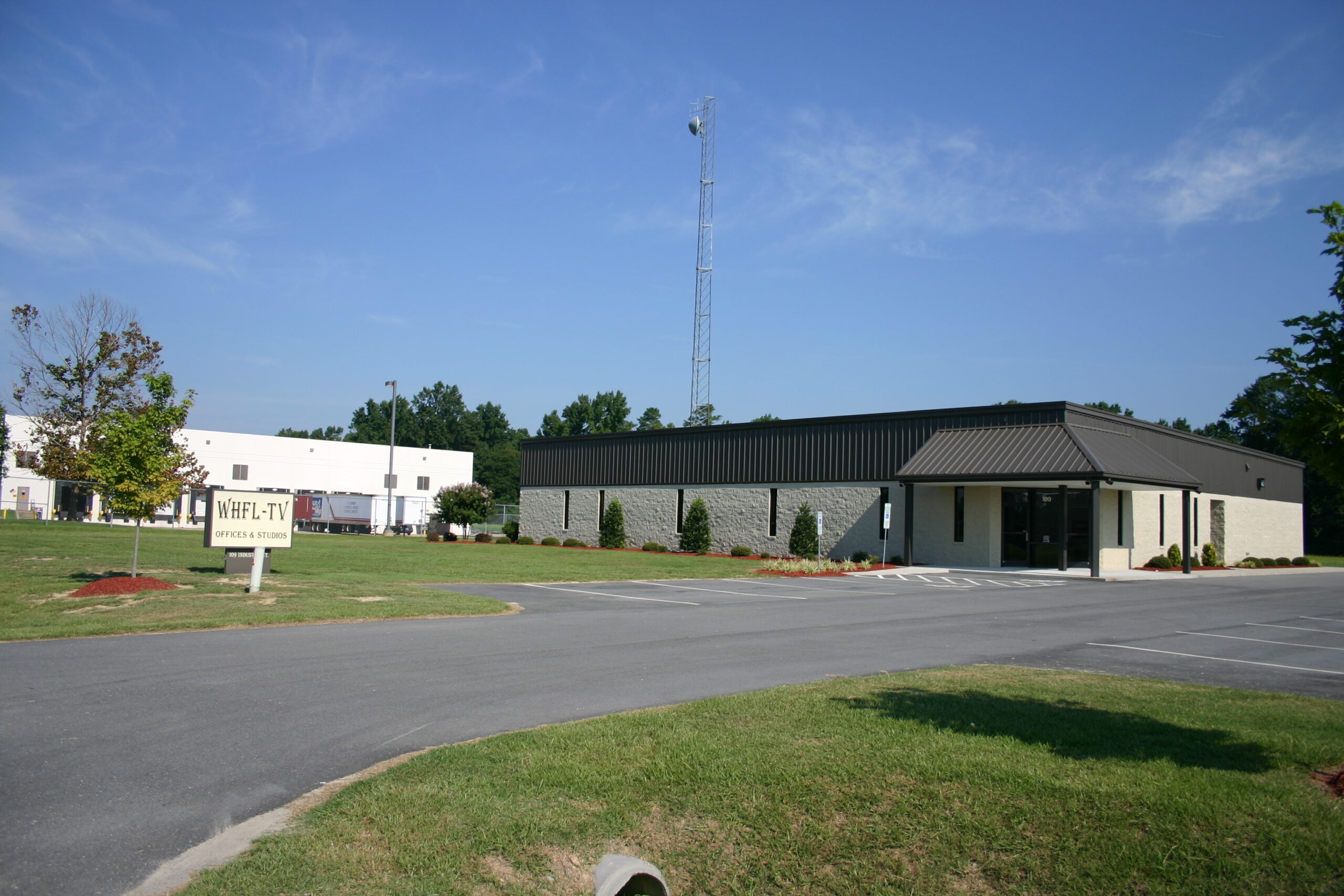 About Us
Free Life Ministries was established in 1977, and has fervently continued to carry out the message of Jesus Christ's love and salvation through broadcasting. This ministry began small – only being on the air sporadically here and there – but the vision for this ministry was nothing short of God's faithfulness. Soon, Free Life Ministries devoted 24 hours a day, seven days a week to Christian Broadcasting. In 1994, our ministry expanded once again, beyond the limitations of cable. Currently, Free Life Ministries reaches both UHF broadcasting through WHFL-TV 43 and Time Warner Cable 21 and Digital 1232.
In 2002, God began opening doors that would allow our ministry to flourish to a new level. The construction of our new home – an 8,000 square foot complex located on Industry Court – was a vision that only God could fulfill. Our history has been a representation of God's faithfulness.
On behalf of the staff of Free Life Ministries, I would like to extend a warm welcome to you and thank you for your interest in this growing ministry. Our main purpose here at Free Life Ministries is to proclaim that Christ makes the difference. Our hope is that you will take a few minutes and visit us on our website. You will find out more about our history, our mission, and ways that you can help in continuation of this ministry. It is our desire to be of any assistance in making you aware of our goals and aspirations for the future of Free Life Ministries. We look forward to hearing from you and responding to any additional questions you may have concerning Free Life Ministries.
Once again, thank you for your interest, and May God Bless
Terry L. Johnson
Our Affiliates